global player_local markets
Equifax is a global information solution and credit referencing agency, employing over 9000 people, with offices in 19 countries worldwide.
In the US, Equifax dominate the market; while in the UK, they have a strong market position in both personal solutions and commercial areas, operating throughout many verticals, from banking and finance to insurance, automotive, telecoms and retail.
Ocean_Barefoot were commissioned by Equifax UK to re-position their brand, which was struggling to resonate with their UK audience.
They needed to find the right tone of voice and speak the right language.
O_B were tasked with developing a brand strategy to help the Equifax brand to be more UK-focused, including everything from their tone of voice in communications to styling and design, throughout all content across both print and digital collateral. It was to be a clear UK differentiator, whilst still recognising the brand's established international roots, reputation and values.
The resulting value proposition provided a clear positioning and approach, as well as fuelling a new comprehensive marketing strategy for the brand.
Along with the supporting O_B designed and produced internal and external comms material, there was an immediate impact on their brand perception across the market.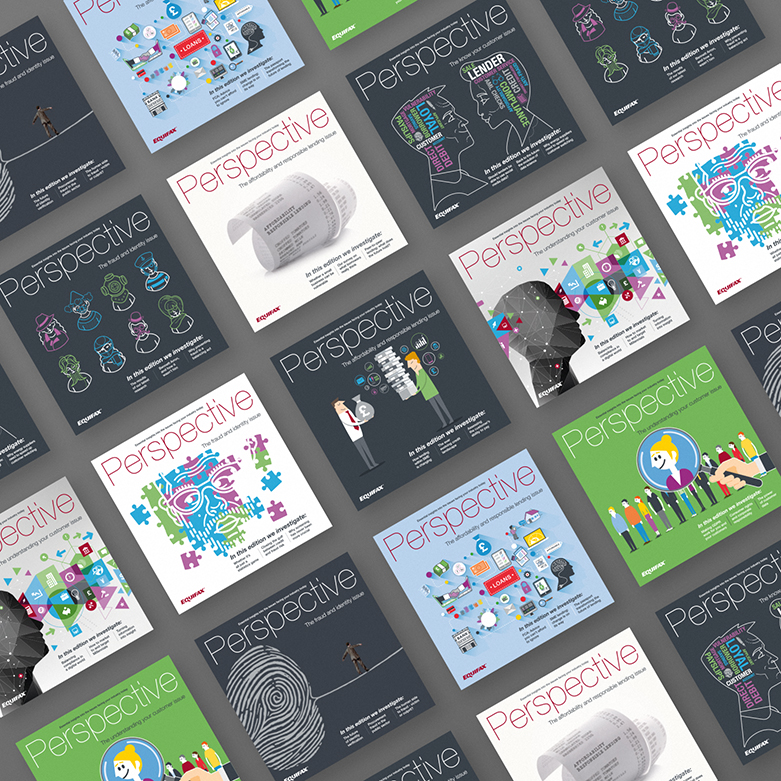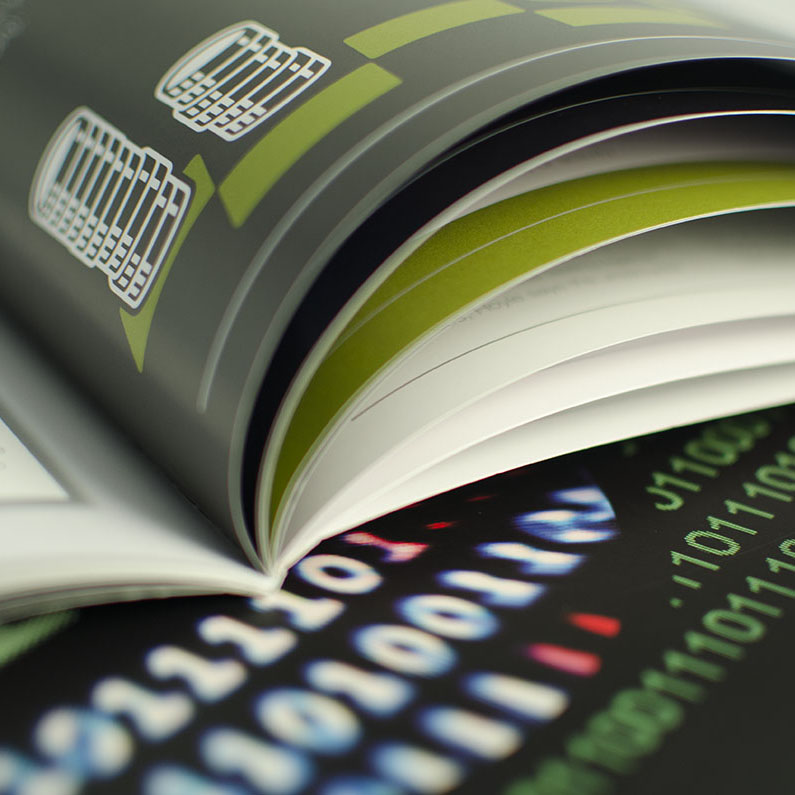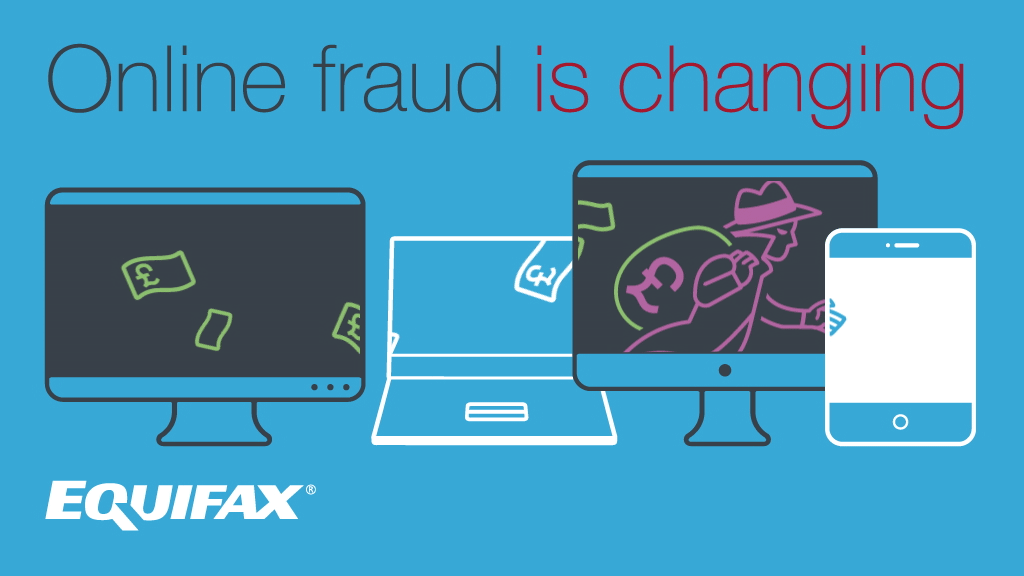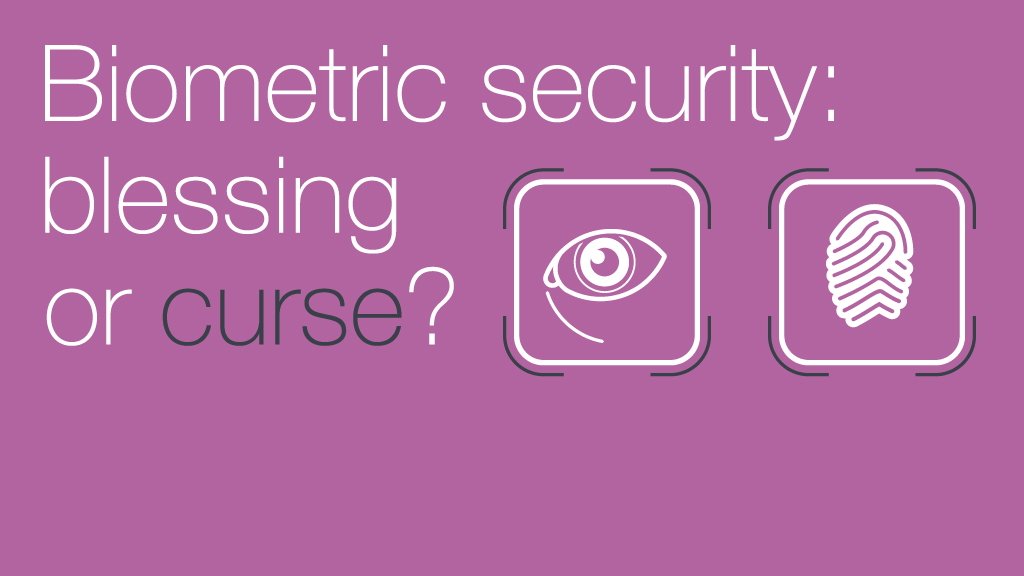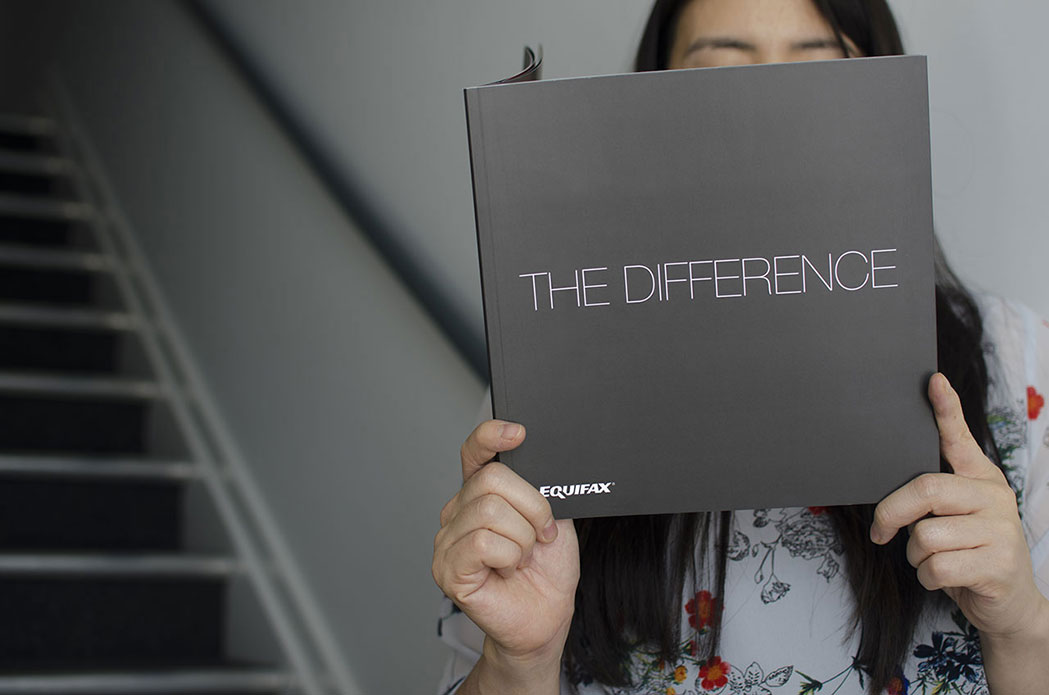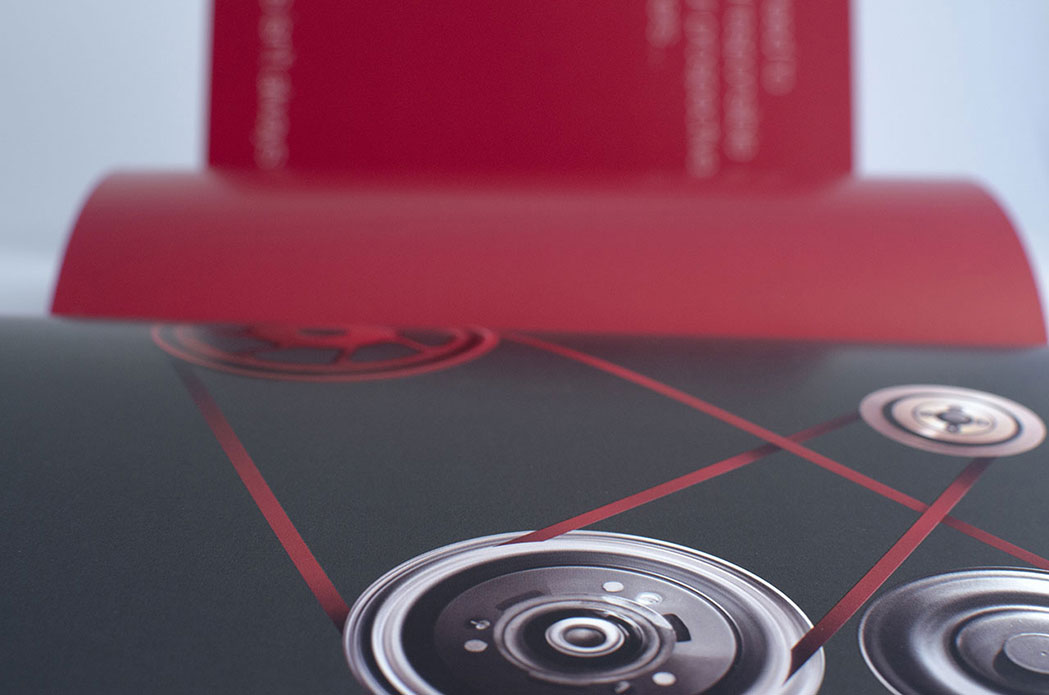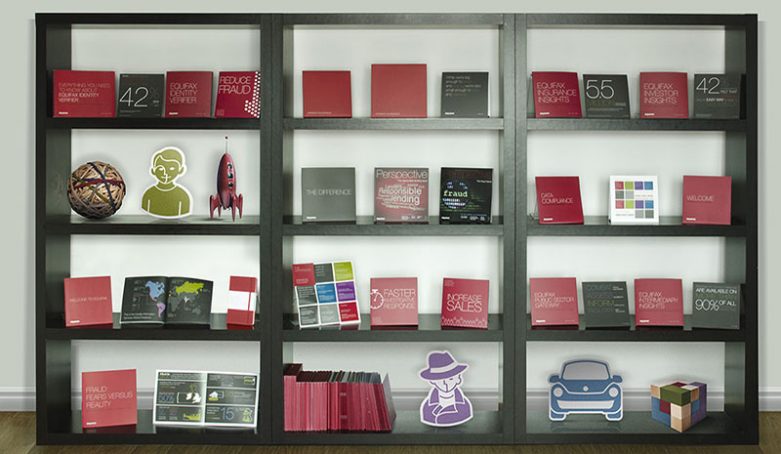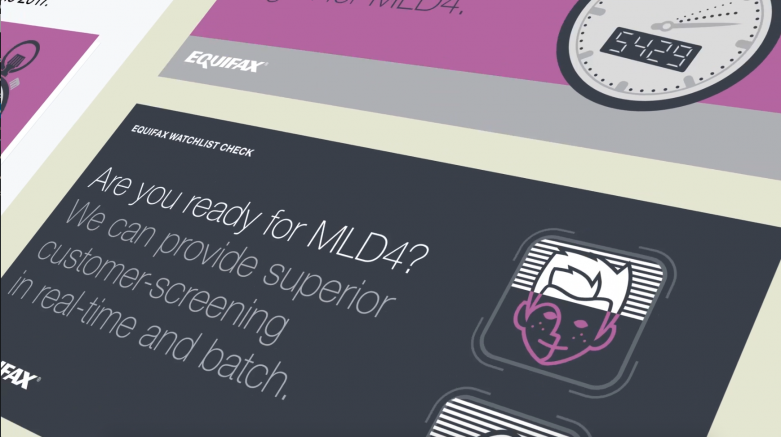 Challenge_clarity & simplicity
Whilst strong in the US, Equifax UK engaged O_B to develop a brand strategy to resonate with their UK audience more effectively.
They needed to speak the right language for UK businesses, and consumers, and achieve brand consistency.
With multiple channels and verticals, numerous existing products and continual development of new ones, a clear, simple and comprehensive strategy to communicate with their audiences both internal and external, was essential.
O_B's challenge was to deliver a new position for a well-established but often confused and inconsistent brand and identity, messaging and presentation; the proposition was often associated with unprofessional and under-promoted products and services, a result of misaligned sales and marketing strategies.
We were also tasked with providing the guidance and direction for a new brand styling, reflecting the new positioning, consistently, as well as creative and production services to ensure those directives were implemented correctly – across all internal and external comms, for print, experiential and all digital.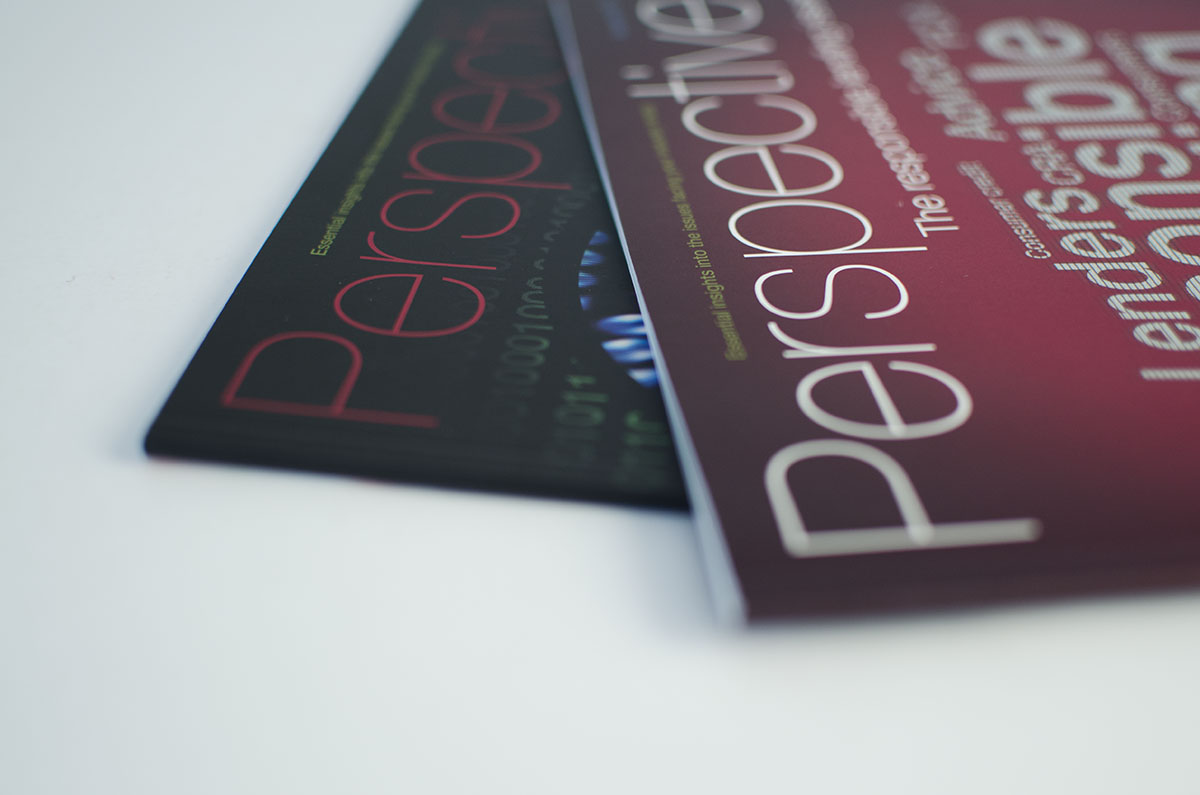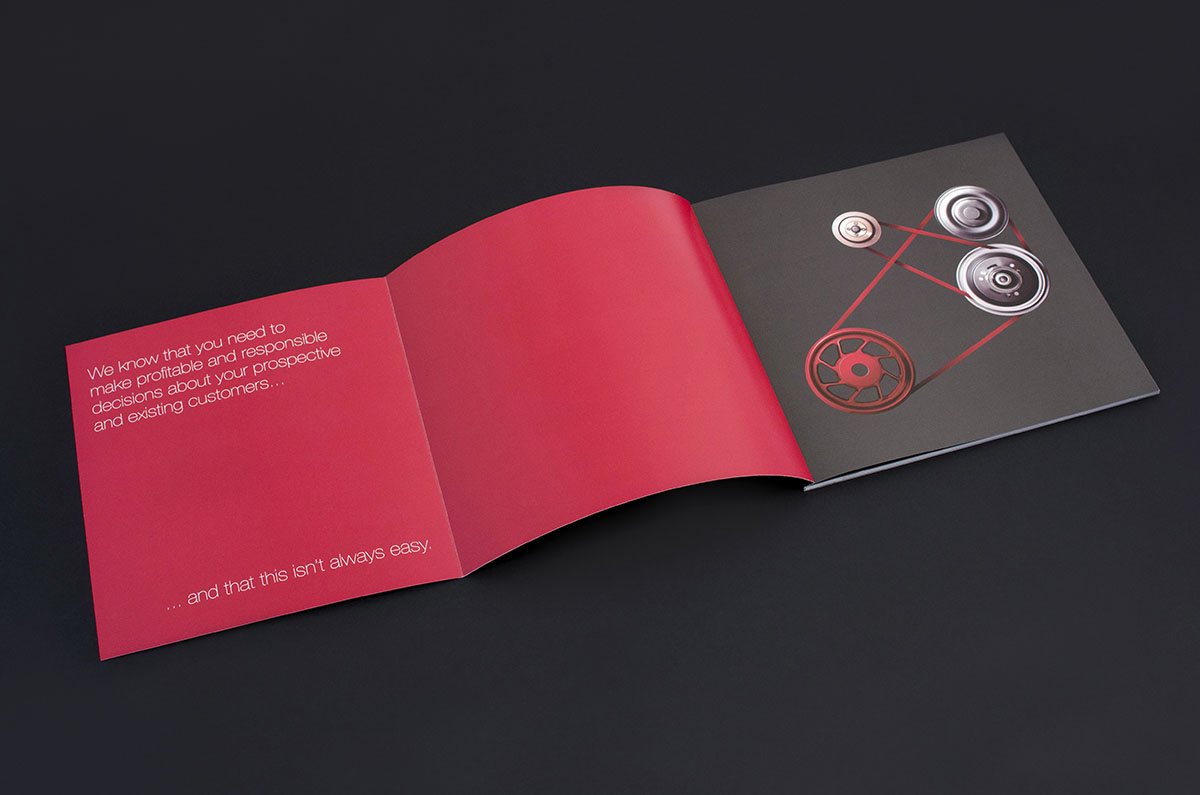 solution_A fresh perspective
O_B's in-house capabilities helped identify the challenges the brand was facing across internal and external communications, channels and verticals, by simplifying and bringing clarity to their messaging and brand execution.
Our comprehensive value proposition exercise for the UK business, which included client and staff brand perception studies for the existing brand, allowed us to structure a forward-looking strategy, producing a stand-out position and brand in the market, and to develop a comprehensive framework of branding requirements for Equifax UK.
This also formed the foundations and vehicle for O_B to give Equifax UK a fresh, clear and simplified approach to their brand execution and delivery across all media.
We applied this approach to all creative, digital, content and print throughout the entire UK business, ensuring that the brand and messaging was delivered correctly at all times – O_B became the brand guardians.
And by being fully engaged by Equifax UK, we were able to develop and apply brand consistency through product naming conventions, visual devices, copywriting structures and an extensive library of unique UK brand icons and graphics.
We have also produced Equifax's flagship thought-leadership, industry focused quarterly magazine Perspective, corporate comms, numerous motion graphic product and live action videos, mircosites, product sales literature, social media campaigns and content, event collateral and experiential material, digital collateral, product training and comms materials, UK and Canada intranet site for all internal communications, as well as numerous presentations and sales support material.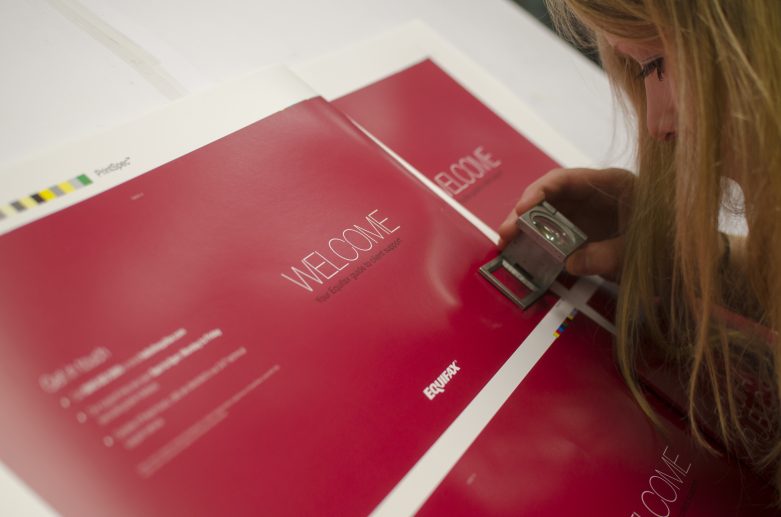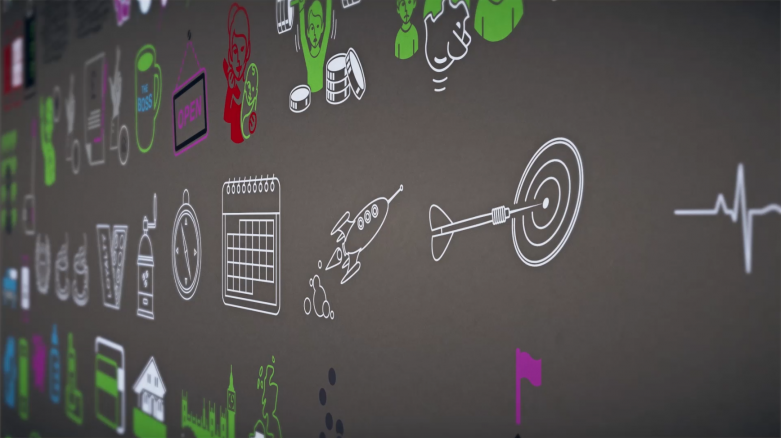 Feedback from a second brand perception audit demonstrated that we had made excellent progress in developing a strong, clear and recogniseable brand for Equifax UK, with a clear impact on market penetration and a 23% uplift in brand recognition.
Clients commented on the more consistent messaging as well as Equifax UK's distinct look and feel; employees praised the new digital platforms for internal engagement, especially the new intranet comms site "We're the Difference".
Equifax Canada liked the intranet site so much they decided that they wanted a site in a similar style, so we designed and built that for them too.
Footnote to our readers – Whilst due to a number of corporate issues recently beyond our control, Equifax UK have had to recently abandon the UK-focused branding; however, the foundations for a solid repositioning for a difficult brand were laid well and universally praised by both staff and clients.
"Ocean_Barefoot care. They are an agency that truly invested themselves in our business.

They didn't just say they were part of our team, they really became part of our team and had the same passion as we did to create cut-through for our brand. They shared our appetite for differentiation, to modernise the brand and have it stand for something extra, beyond our competitors.

Their attention to detail and dedication to deliver exceptional output is what makes them different. I have used many agencies and some are good and some not so, but with OceanBarefoot, we got Jerry McGuire – they cared, it was personal.

Where we wanted to go they advised and counselled, they brought simplicity and clarity to our total approach. And they were there every step of the way ensuring that what they designed was delivered beyond our expectations."

Laurence Hamilton, ex-SVP Decision Solutions, Equifax Inc