The insurance profession in London has been around for over 300 years, and you would think it would have a focal point to celebrate its history, showcase its present, and promote its future. Something like an Insurance Museum.
This is the vision of ex-CII President, Reg Brown;"If the bankers have got a museum, why haven't we got one? We are as important to the country, the chancellor, the exchequor and the people of this country as the bankers and we deserve our very own world class visitor centre. I'M IN, are you?"
Our challenge: to build a rallying point in the living heart of the insurance profession in London, to educate, inform, promote and present the profession to the world.
OceanBarefoot have been engaged to develop the entire museum concept, test feasibility and create a strategy, to deliver the Insurance Museum.
Our scope includes consulting the market and key stakeholders to help shape the concept, brand and creative strategy to bring the idea to life, developing a value proposition to evolve the message and purpose for the museum, create the physical environment through a two-phase programme (seeing first a pop-up venue in the heart of insurance land in EC3 and then a permanent location near Leadenhall), build awareness and support across the market, and create and manage a fundraising campaign.
We have created a comprehensive brand story, deployed across social media, pr and events to reach out to the entire market to generate interest and gather support, supported by online resources and targeted content.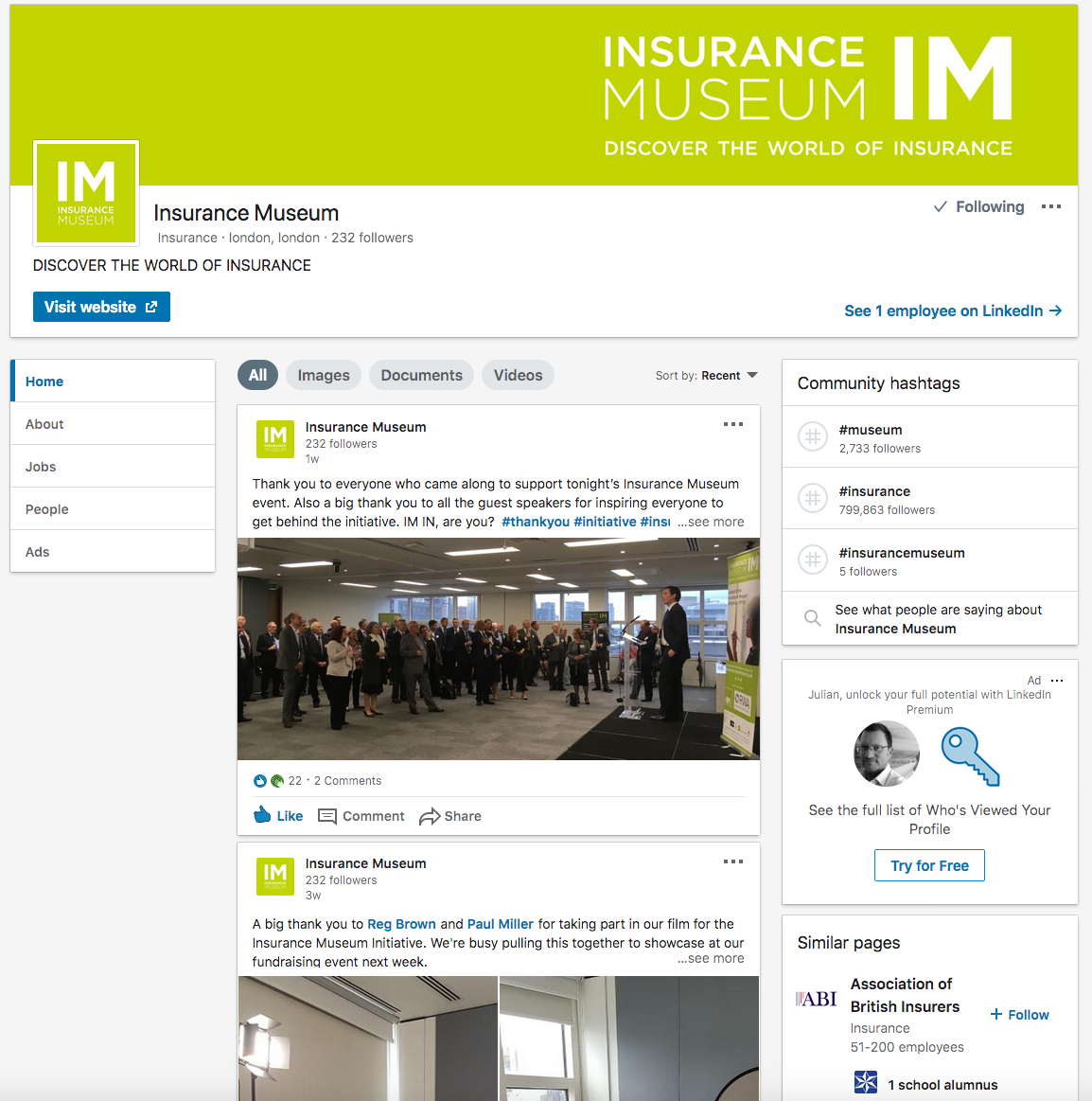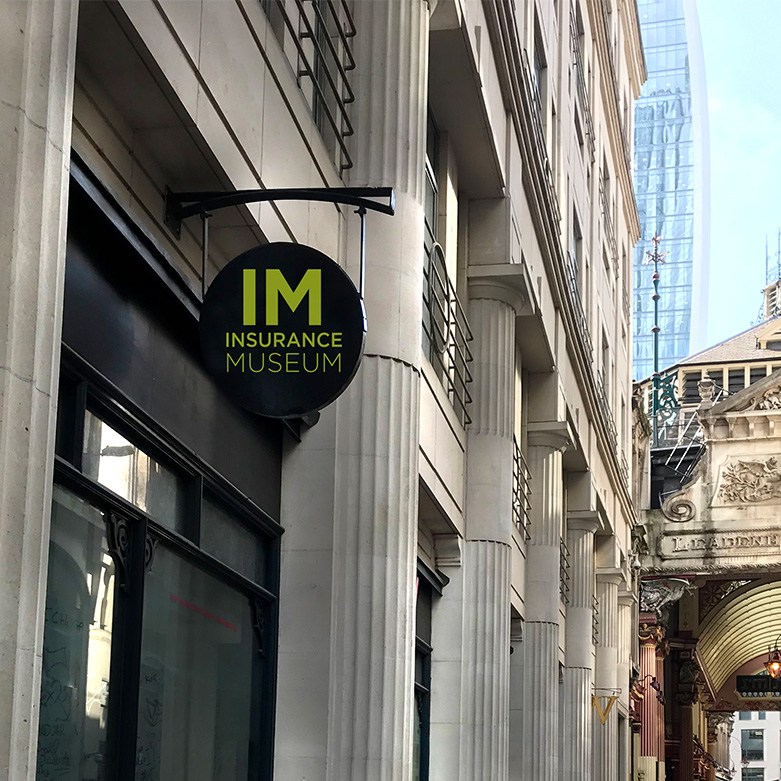 To find out more, to pledge your support or to get involved, please CONTACT our team at OceanBarefoot for full details.