build your brand & Make it work harder for you
Is your brand working as hard as it should be? Does it tell the right story to the right audience? Does it showcase your business properly? Is your marketing and sales strategy working?
Build your brand to be more agile, and add and maintain real value with a clearly defined and aligned marketing and sales strategy. We will bring your brand to life and deliver a clear proposition, underpinned with strong, distinctive and effective communications.
OceanBarefoot have been delivering success to the insurance market since 1999, we have a wealth of insight and understanding of the unique nature of how the sector tells its story.
We have created, developed and delivered strategy, branding, communications and product across digital, experiential and social media – employing an agile, form-follows-function, fully joined-up approach.
With no nonsense, fit-for-purpose delivery, based on years of experience, relationship building and instinctive creativity, we have work throughout the sector for: Lloyd's of London, PPL, London Market Group, LIIBA, AXA, TriSystems, Ebix, Protect, EXL, CSC, LMA, LIMOSS, the LM TOM programme and the CII.
And currently heading up the creation and delivery of the Insurance Museum, in the heart of EC3.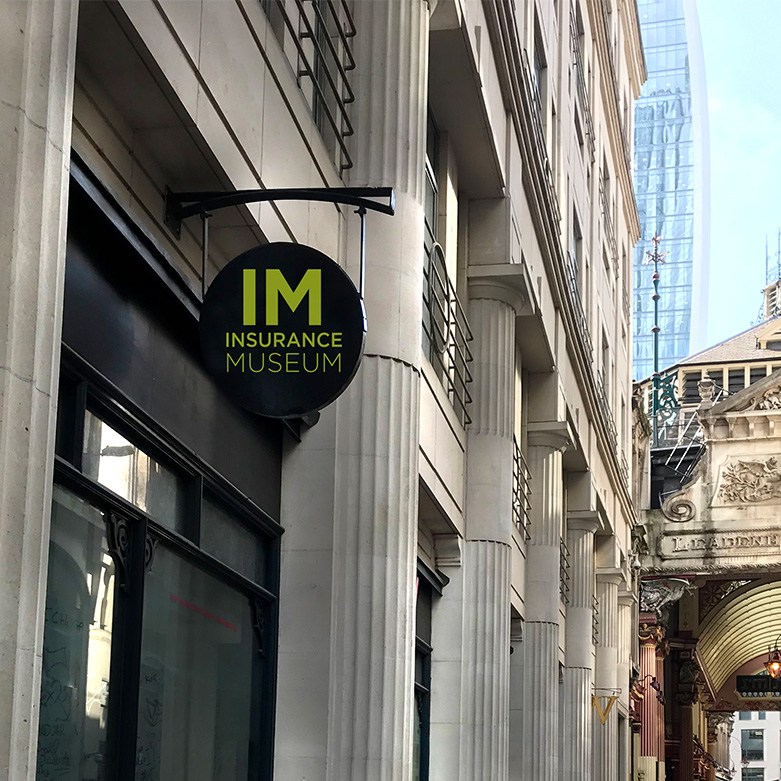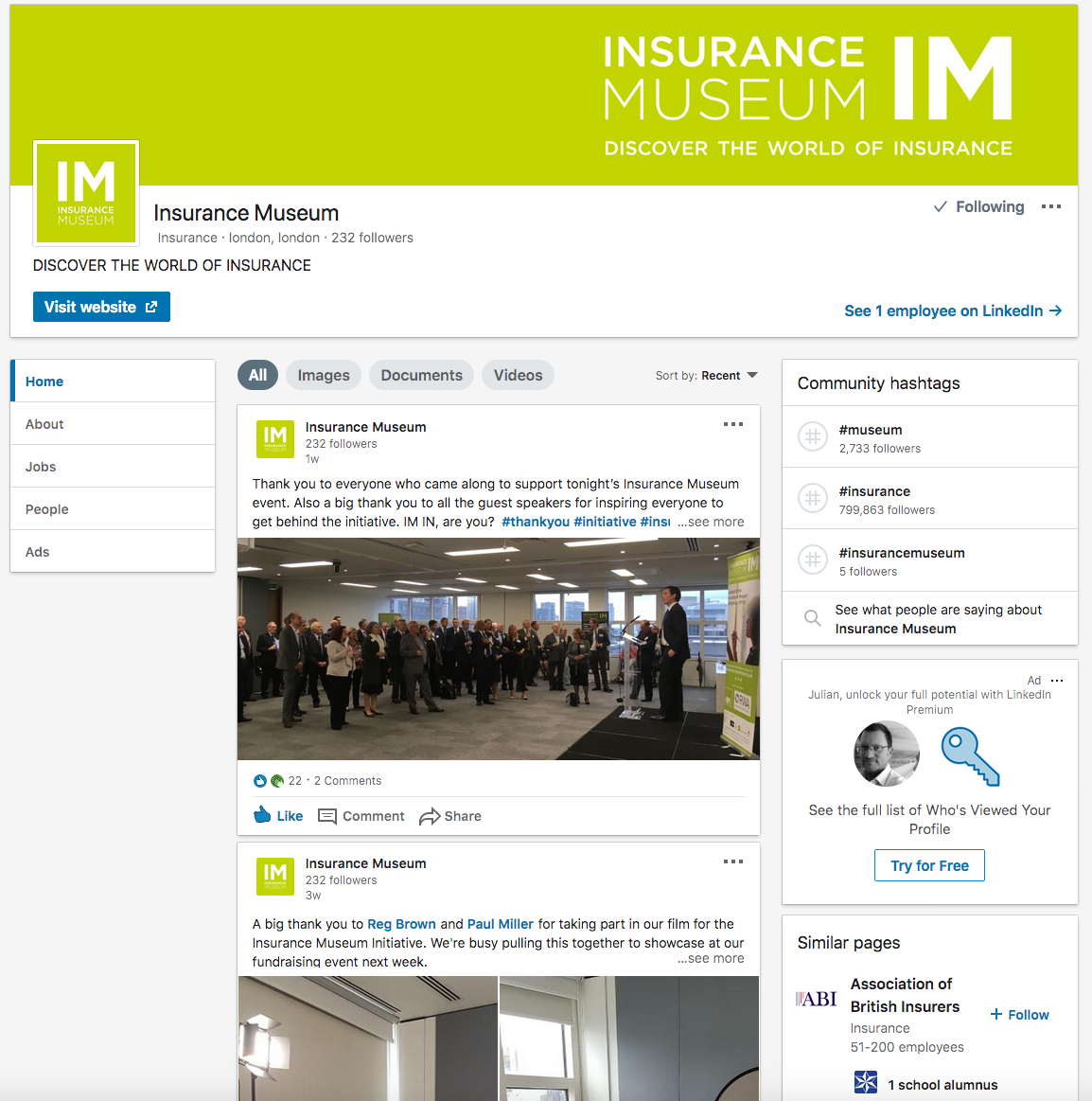 DELIVERING EVOLVING DEMANDS
Our experience indicates that three things are essential to achieve a truly joined-up marketing and sales strategy to help sell your products and services more easily;
A CLEAR VALUE PROPOSITION
HIGH-QUALITY CONTENT
AN ENGAGING, SIMPLE WAY TO SHOWCASE WHAT YOU DO
By drawing on our expertise and insight as award-winning brand consultants, we have a range of fully joined-up tools and services, including branding strategy, digital products, production management, to enable businesses to look more professional and win more 'good' business.
To see how your brand can benefit from our experience and capabilities, please CONTACT our team at OceanBarefoot for full details
BRAND STRATEGY & VALUE PROPOSITION
SALES & MARKETING ALIGNMENT
SALES ENABLEMENT & DIGITAL RESOURCES
FILM, ANIMATION & VIDEO
CREATIVE DIRECTION & DELIVERY
EVENT & CAMPAIGN MANAGEMENT
INTERNAL COMMS & EMPLOYEE ENGAGEMENT
RESEARCH & BRAND AUDITING
"…Breathe, relax, calm yourself and listen to the reassuring voice that is OceanBarefoot….. who focus on making a customer, not a sale….who listens, understands and delivers technologically rich solutions that are simple and easy to use.
So if you want a firm that values a customer-centric approach thanks to great people and clever technology, the answer is quite simple…. it's OceanBarefoot!"
Chris Buer, Marketing Manager, LIIBA
"…if you'd rather be working with a very talented and creative bunch of professionals who won't waste your time or money and will deliver a high-quality product within a sensible agreed timeframe, then give the misfits at OceanBarefoot a call…"
Jeff Ward, ex-Managing Director, Ebix
"Thanks very much for all your hard work over the last months. Ocean_Barefoot's research and presentation have driven the direction we're going in."
Alasdair Stewart, Marketing & Communications Director, AXA Insurance
"We've really enjoyed working with the OB crew and hopefully we can work together again.
Thanks again for your excellent level of support in helping us to arrive at the end conclusion of the value proposition work."
Philip Naughton, Senior Marketing Manager, AXA Insurance
"I'm very proud of our new LMG website, thank you OceanBarefoot for great project delivery."
Benedict Reid, CEO, London Market Group